Program & Speakers
Moderation: Keriin Katsaros, MPH– Coordinator of the International HPH Secretariat
(2:00) Introduction: Why we're here and what's at stake?

What can we do to position ourselves towards supporting the health of children and adolescents in hospitals and other health care settings?

Leader of the HPH Task Force on Children & Adolescents

(17:58) Utilitzing the built environment of hospitals & health services to support health-promoting practices. The impact of safe play areas, appropriate long-term care facilities, child- friendly design, and facilitating new programs.

Leader of the HPH Task Force on Health Promoting Built Environment

(39:25) Protecting children's health  and the environment by reducing air pollution, choosing healthier foods, and adopting planted-based diets.

Leader of the Task Force on HPH & Environment

(1:01:40) Adopting child-friendly policies, communication, and services in the hospital and health service setting to ensure people-centered care throughout the course of life.

Leader of the Task Force on HPH & Age-Friendly Health Care

Panel Discussion

(1:22:38) How can we support the mental health of children in poverty and refugee settings?

(1:27:15) How can we encorporate the use of the arts in caring for children?

All
Dr. Ilaria Simonelli is a health sociologist, HPH Governance Board member, Trentino Network Coordinator and researcher at the Italian NHS (APSS – Directorate for Healthcare and Social care integration) where she works on prevention and health promotion programmes, project definition and management with regard to vulnerable groups and with a specific focus on children and the elderly. She is a member of the scientific committee of the Italian and International HPH networks. She has led the HPH Task Force on Children and Adolescents since 2015.
Elke Miedema PhD is an architect, researcher, and educator with expertise in design for health promoting healthcare, which stimulates positive health outcomes for patients, visitors, staff, and its surrounding community. Her work combines several design approaches such as inclusive design, age-friendly design, active design, Salutogenic design. Besides her research work on health-promotive building design, she has experience in design for planetary health and architectural transformation. She teaches at TU Delft in a architecture master graduation studio on design for health and care, addressing facilities such as senior housing, psychiatric facilities, and people with dementia. Established in 2022, she is the founder and leader of the HPH Task Force on Health Promoting Built Environment.
Dr. Ming-Nan Lin the Vice Superintendent at the Dalin Tzu Chi Hospital, Tzu Chi Medical Foundation in Taiwan, HPH Governance Board member, and the national Coordinator of the Taiwanese HPH Network. Dr. Lin is an assistant professor at the Hualien Tzu Chi University where health promotion focuses on a holistic approach. As a family medicine practitioner for more than 25 years, he is passionate about promoting a plant-based diet as the optimal choice for both enhancing health and protecting the environment. Ming-Nan Lin is in charge of the Green Hospital Program in the Dalin Tzu Chi Hospital, President of the Taiwan Vegetarian Nutrition Society, and Chair of the Task Force on Health Promoting Hospitals & Environment, where he aspires to facilitate hospitals in achieving goals of health and environmental protection.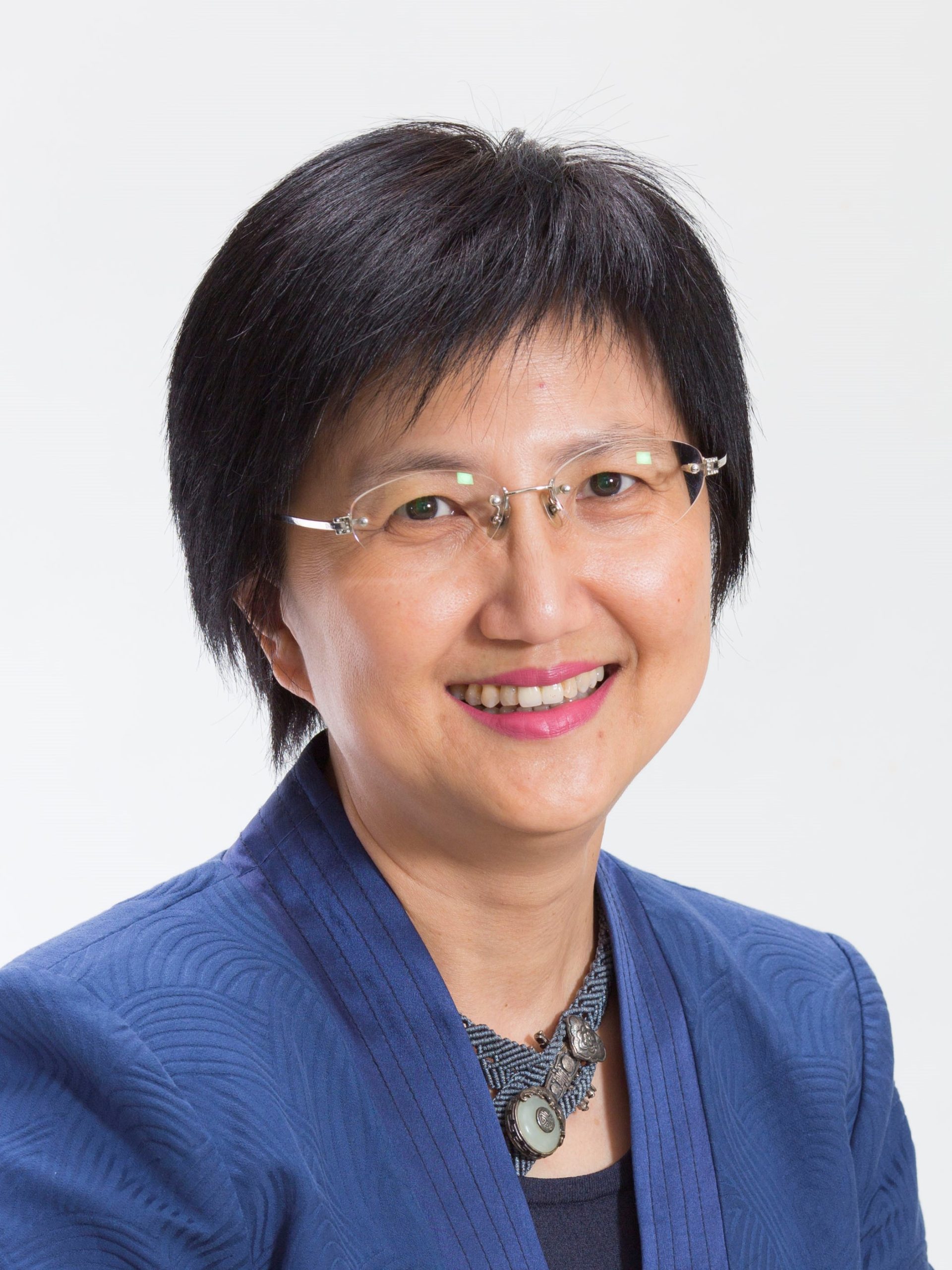 Adopting child-friendly policies, communication, and services in the hospital and health service setting to ensure people-centered care throughout the course of life. Dr. Shu-Ti Chiou is an Adjunct Professor of Global Health at the National Yang Ming Chiao Tung University and Founding President of the Health & Sustainable Development Foundation . She has numerous publications on epidemiology, public health, and health services and is specialist in family medicine. Dr. Chiou established the Taiwan HPH Network in 2006 and was elected as the Chair of International HPH Governance Board, 2012-2014. She set up two Task Forces for the International HPH Network, one on HPH & Age-friendly Health Care and one on HPH & Environment.
Background & Objectives
According to WHO, health is a state of physical, mental and social well-being and not merely the absence of disease or infirmity. In 1986, WHO endorsed the Ottawa Charter for Health Promotion that reaffirms health as a human right. The Ottawa Charter states that any effort to produce individual and population health requires some pre-conditions, including peace, economic resources, food and housing, stable eco-system, and sustainable use of resources. Health cannot be separated from social-economic conditions, physical environment, individual health behaviour, and life-style. This conceptual framework provides a holistic understanding of health (Susser dan Susser, 2001). In 1991 Dahlgren and Whitehead systematized a whole model of health determinants and they clarified how an action for improving health should look like. Despite years of International strategies stating the importance of reasoning in a multi layered and cross sectional way when it comes to improving Health, in some countries there is still the tendency of separating settings, skills, educational backgrounds, life sectors as if Health is just one of them. During the Covid pandemic, in many countries worldwide, physical health was abruptly separated from mental health and many people suffered traumatic experiences being isolated from their loved ones.
In order to ensure that future generations can count on the capacity of countries and of professional networks to plan services by considering health as a transversal dimension in its entirety (mental, social, economic, environmental, physical, spiritual), the HPH Network Task Forces will meet to show how it's possible to include children's health in all policies by re-orienting professionals' actions towards this specific target population.