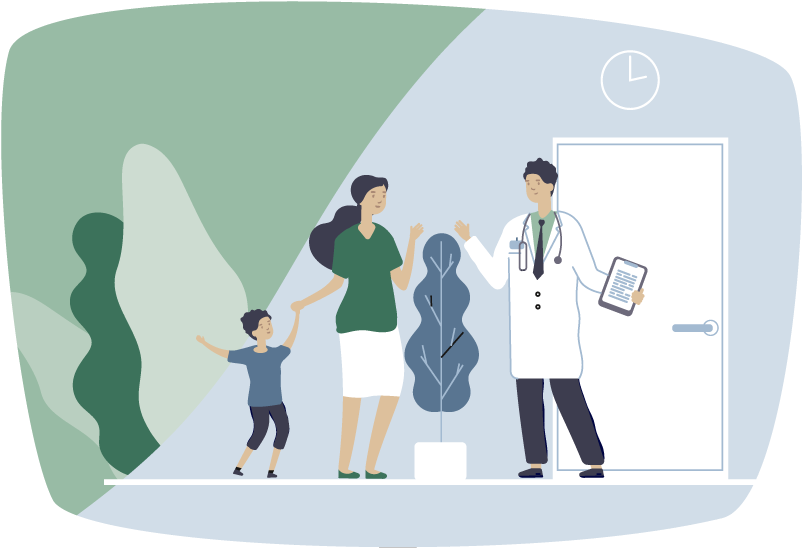 How to incorporate Health Promotion?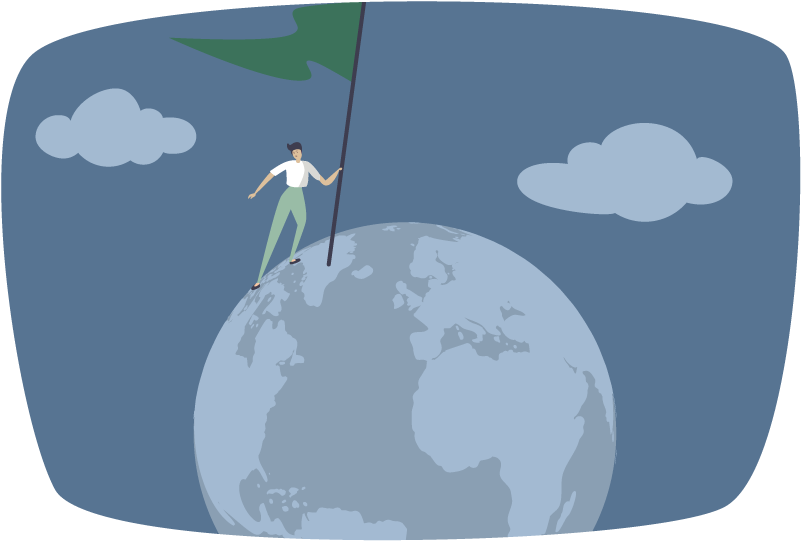 What are the global
HPH Standards?
Why join the HPH Network?
We are happy to announce the publication of the Handbook of Settings-Based Health Promotion by Springer. The abstract for Chapter 7 on Health-Promoting Hospitals, written by Jürgen M. Pelikan, Birgit Metzler, and Peter Nowak can be seen below. Abstract (via Springer):...
read more
After two years of being hindered by the pandemic, we were excited to celebrate an in-person International Conference on Health Promoting Hospitals and Health Services (HPH) this year once again. However, after careful consideration with the Italian host and the...
read more
Registration is now open for the 29th Meeting of the HPH General Assembly on Friday, November 19th, 2021 from 7:45 - 13:00 (CET). This is a closed event for HPH Corporate members (HPH Network Coordinators), single members, Governance Board members, Task Force/Working...
read more