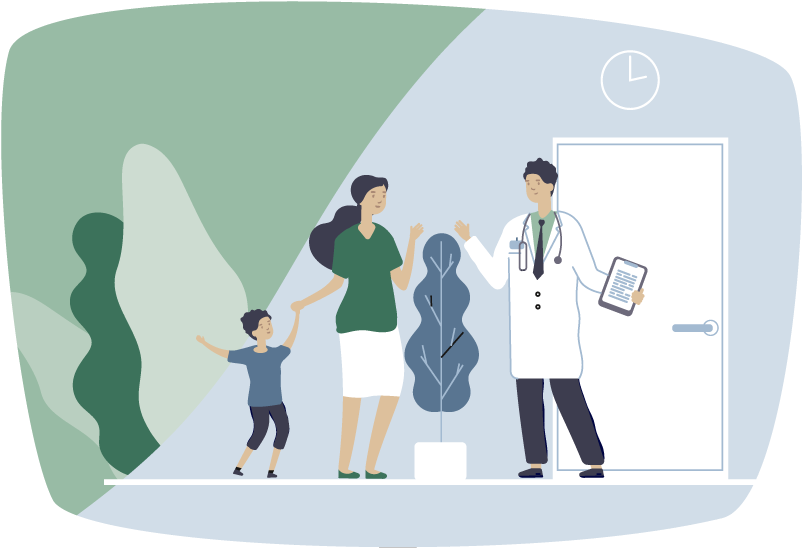 How to incorporate Health Promotion?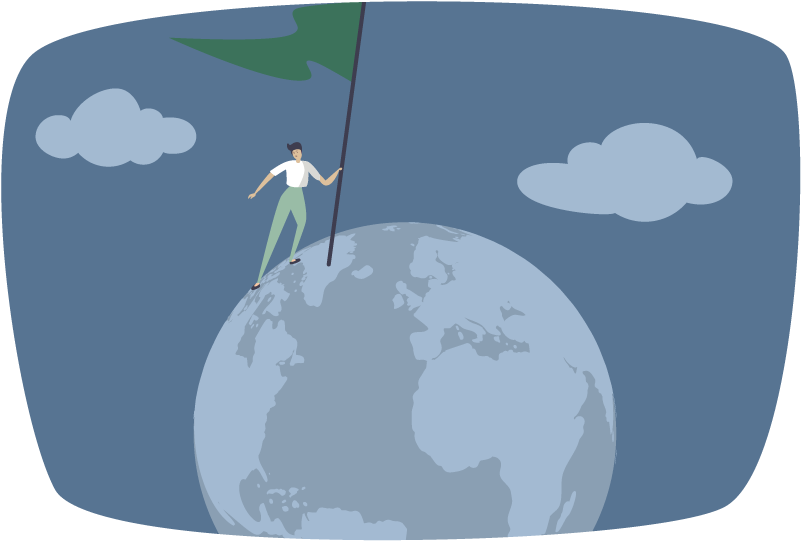 What are the global
HPH Standards?
Why join the HPH Network?
We are happy to announce the publication of the Handbook of Settings-Based Health Promotion by Springer. The abstract for Chapter 7 on Health-Promoting Hospitals, written by Jürgen M. Pelikan, Birgit Metzler, and Peter Nowak can be seen below. Abstract (via Springer):...
read more
More information and registration to follow!
read more
After two years of being hindered by the pandemic, we were excited to celebrate an in-person International Conference on Health Promoting Hospitals and Health Services (HPH) this year once again. However, after careful consideration with the Italian host and the...
read more