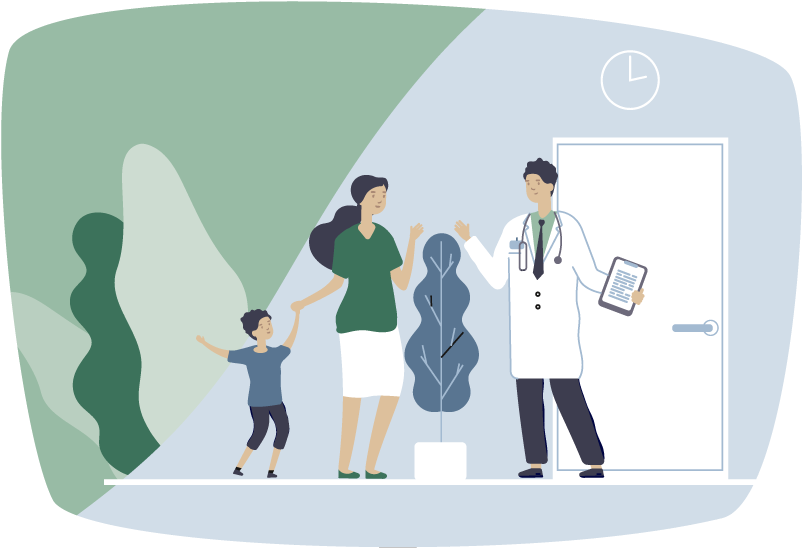 How to incorporate Health Promotion?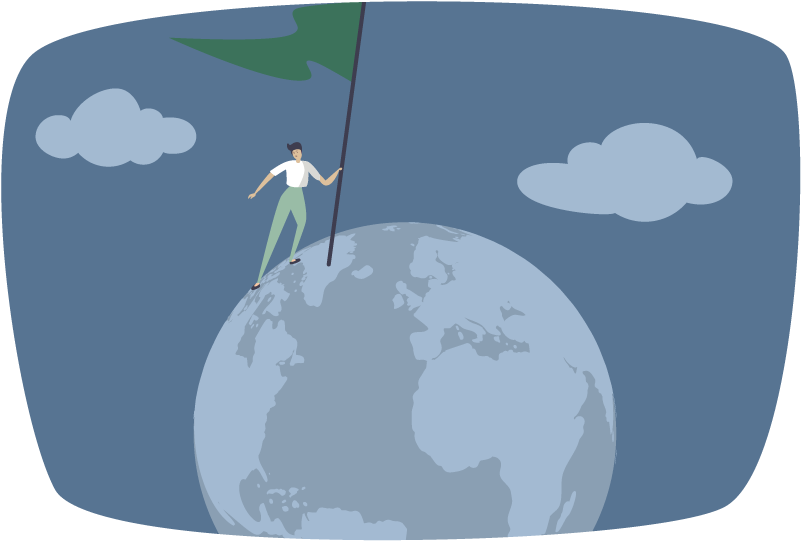 What are the global
HPH Standards?
Why join the HPH Network?
By subscribing to the RSS (Really Simple Syndication) you will be informed immediatly when there is news on our website www.hphnet.org. An RSS news feed works like an electronic mail, but is not an e-mail newsletter. You can quit this service at any time. News Get...
read more
Postponement due to Corona! New date coming soon! The Sixth International Conference on Salutogenesis on the subject "Advancing Salutogenesis towards thriving societies" The conference will build on the four areas of advancement: How to advance the overall salutogenic...
read more
We are very pleased that the 28th International HPH Conference will take place in Seoul, Republic of Korea. The focus of this years conference will be on the subject "Healthy Ageing in the Era of Innovative Technologies". Click here to learn more about this years...
read more