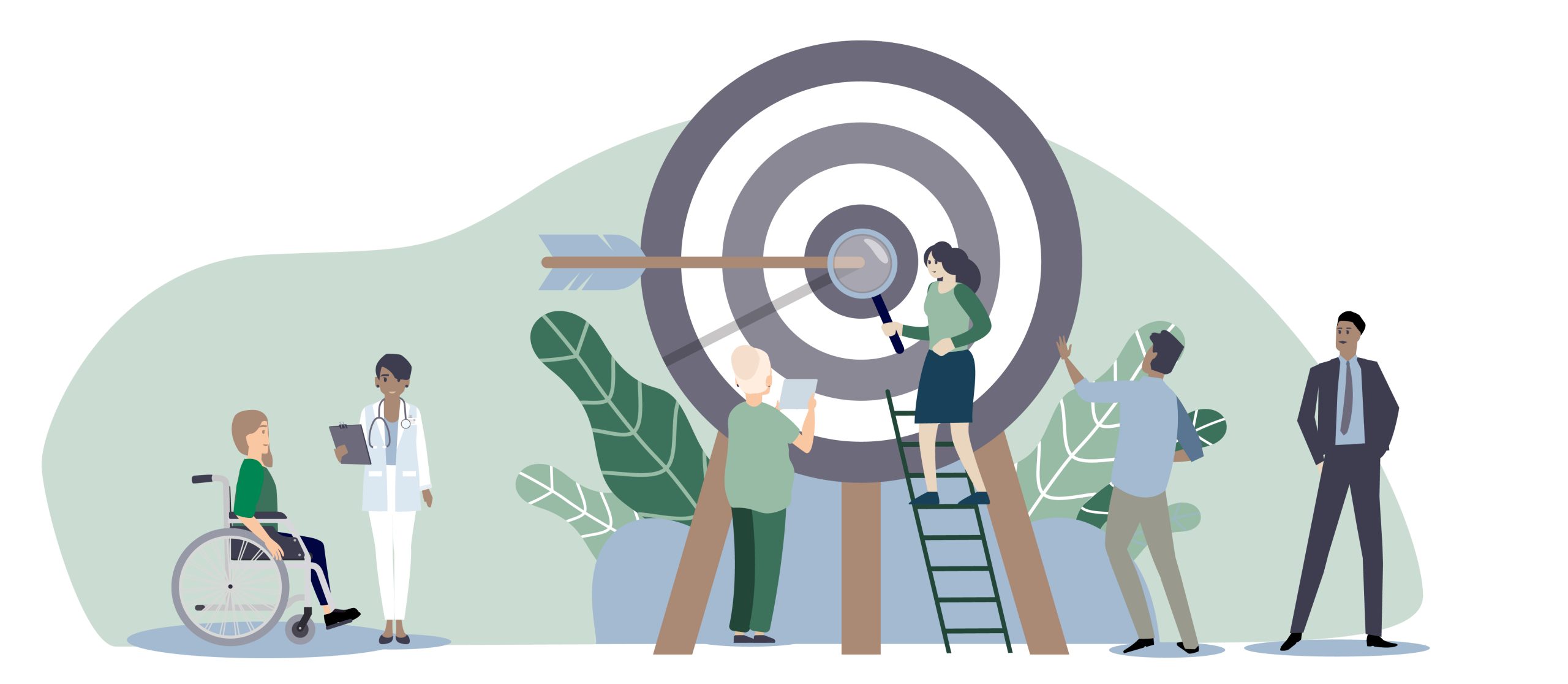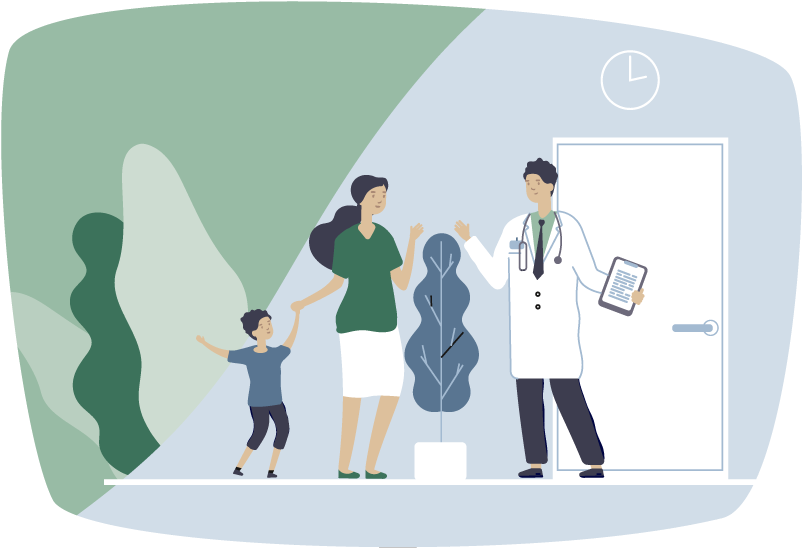 How to incorporate Health Promotion?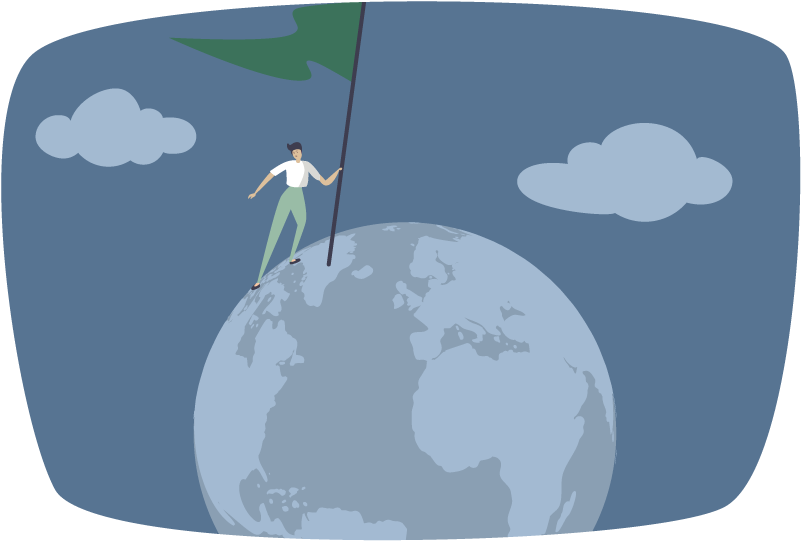 What are the global
HPH Standards?
Why join the HPH Network?
Prof. Dr. Jürgen Pelikan  1940 – 2023   It is with immense gratitude that we remember the life and career of Prof. Dr. Jürgen Pelikan, a pioneering figure in the establishment of HPH, a true visionary, leader, and mentor.   Jürgen's impact in the establishment of HPH...
read more
Weren't able to attend the webinar? No worries, it's now available to view online here: Webinar- Children without borders: Promoting children's health in all settings
read more
The pre-registration period for the 29th International Conference on Health Promoting Hospital and Health Services (HPH) has been extended to Friday, March 31, 2023. Act quickly to ensure your in-person participation. This year's conference will be organized in a...
read more