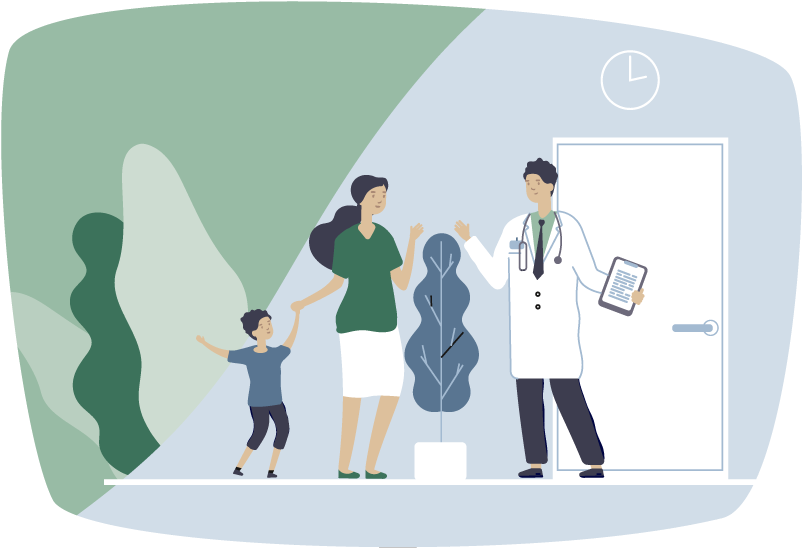 How to incorporate Health Promotion?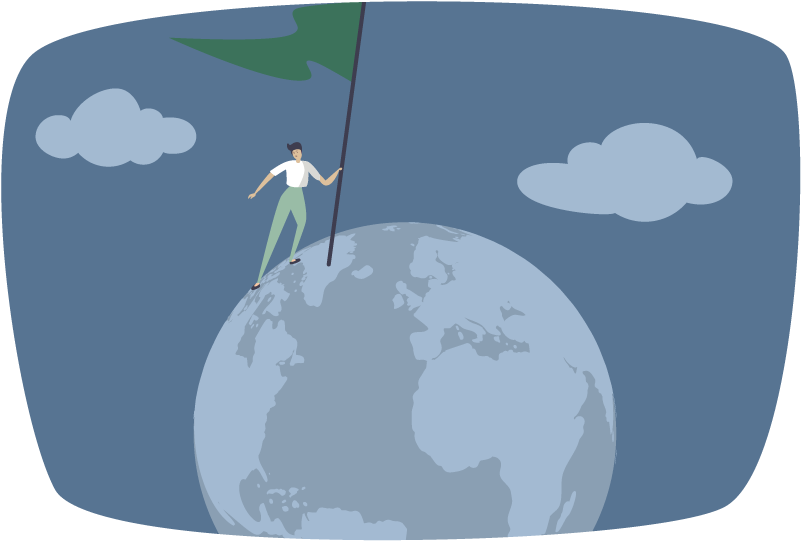 What are the global
HPH Standards?
Why join the HPH Network?
Out with a bang! We closed 2022 with the 31st Meeting of the HPH General Assembly. Highlights include the election of three new Governance Board members (who we'll introduce soon), a presentation from Dr. Ming-Nan Lin of our Task Force on HPH and Environment, three...
read more
The International HPH Network will be present at the International Hospital Federation's 45th World Hospital Congress in Dubai, UAE from 9-11 November 2022.  The Congress is a unique global forum that brings together IHF members and leaders of hospitals, health...
read more
We will be attending the 15th European Public Health Conference, from 9 -12 November in Berlin, Germany. This year's conference, "Strengthening health systems: improving population health and being prepared for the unexpected" will bring together public health...
read more