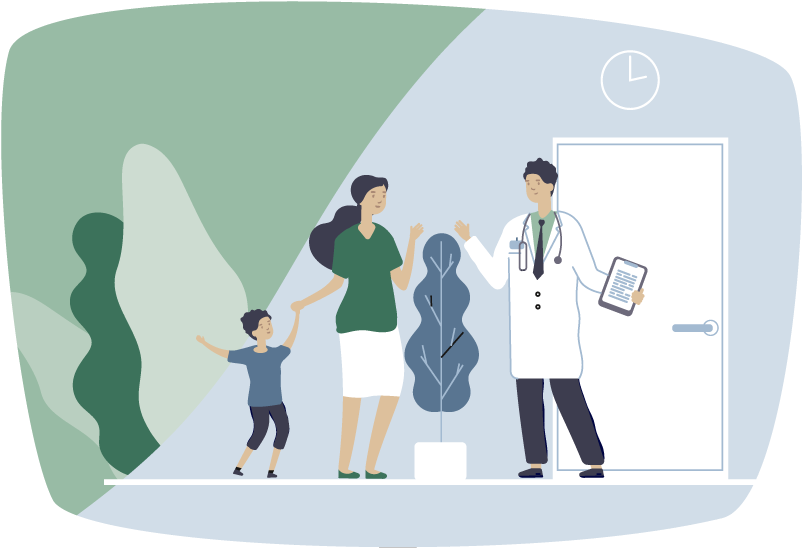 How to incorporate Health Promotion?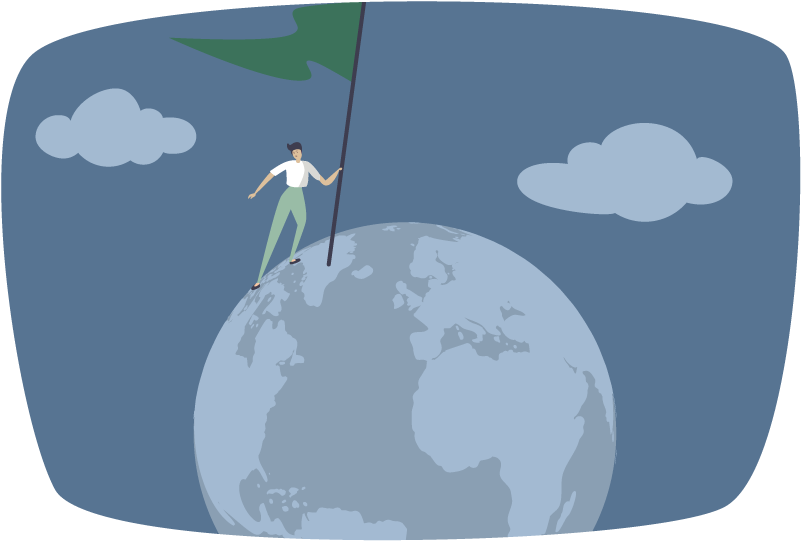 What are the global
HPH Standards?
Why join the HPH Network?
Dr. Oliver Groene, CEO of the International Network of Health Promoting Hospitals and Health Services, will speak on behalf of HPH in a parallel session at the International Hospital Federation's 44th World Hospital Congress from 8-11 November in Barcelona, Spain....
read more
*Save the dates!* The HPH Task Force on Children and Adolescents invites you to a two-part webinar series, "Actions, practices, and research for the health promotion of children and adolescents in light of the United Nations Convention on the Rights of the Child. The...
read more
Registration is now open for the 29th Meeting of the HPH General Assembly on Friday, November 19th, 2021 from 7:45 - 13:00 (CET). This is a closed event for HPH Corporate members (HPH Network Coordinators), single members, Governance Board members, Task Force/Working...
read more