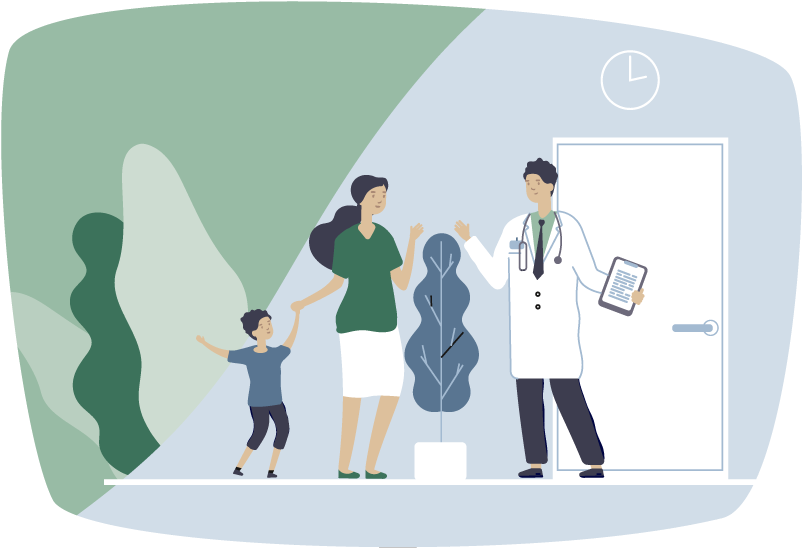 How to incorporate Health Promotion?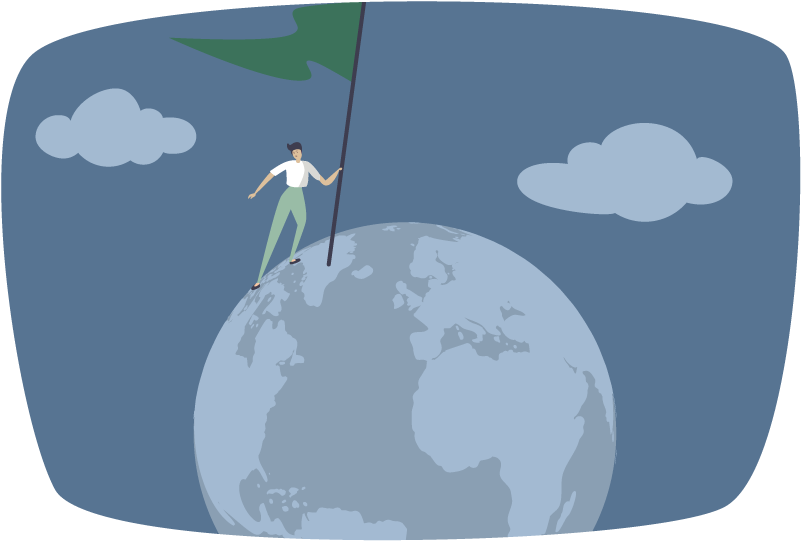 What are the global
HPH Standards?
Why join the HPH Network?
We are excited to announce the formation of a new Task Force on Health Promoting Built Environment (HPBE). This new Task Force, led by Elke Miedema PhD, will collect, select, and share knowledge and experience on building design for Health Promoting Hospitals and...
read more
Missed the webinar yesterday? No worries- it can be viewed online here: https://www.hphnet.org/hph-webinar-environment/
read more
Cick here to learn more and register!
read more