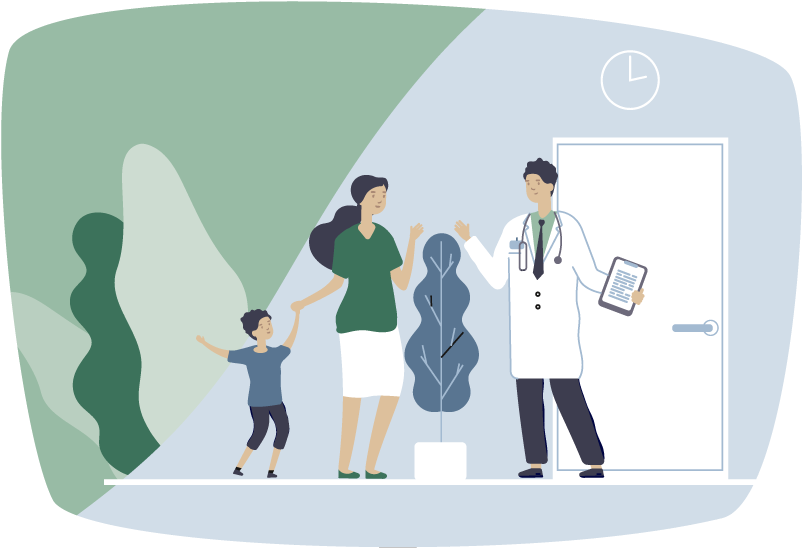 How to incorporate Health Promotion?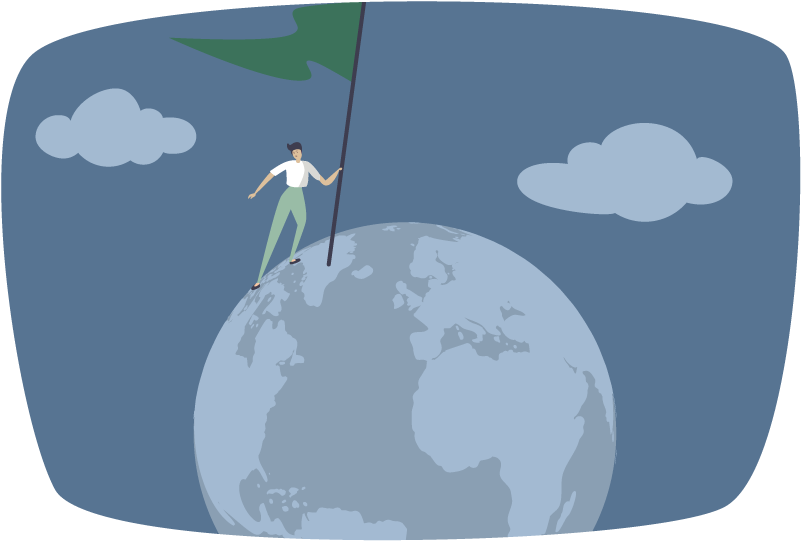 What are the global
HPH Standards?
Why join the HPH Network?
The call for abstracts is open for the 28th International Conference on Health Promoting Hospitals and Health Services. Topics within this year's confernce theme," Development of health-oriented health care management systems," as well as those related to the new 2020...
read more
Who is eligible? HPH Corporate members, National and Regional Coordinators, Task Force Leaders, and single HPH Members can now register for the 28th Meeting of the HPH General Assembly.  What's on the program? The next steps for developing complementary self- assement...
read more
More information and registration information can be found here: https://www.hphnet.org/webinar-hph-standards/ 
read more