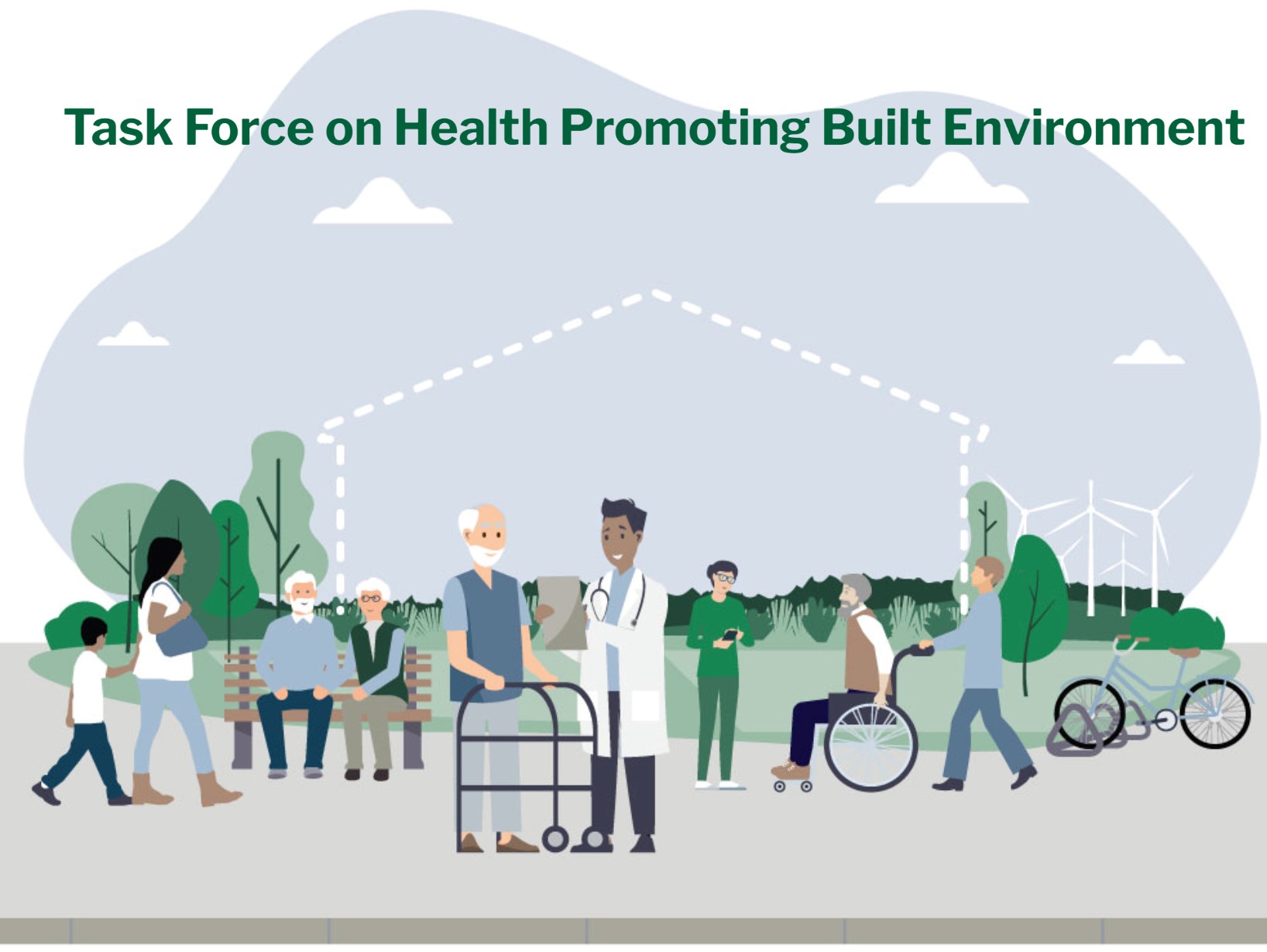 Announcement
We are excited to announce the formation of a new Task Force on Health Promoting Built Environment (HPBE). This new Task Force, led by Elke Miedema PhD, will collect, select, and share knowledge and experience on building design for Health Promoting Hospitals and Health Services. Thus, the design of buildings for healthcare which stimulates the health of patients, staff, relatives, communities and the planet, besides the traditional curative practices.
The group will work to understand how health promotion is related to building design and how the design of healthcare buildings can support the incorporation of health promotion in hospitals and healthcare. The idea is to collect and share current knowledge on HPBE from research and practice to inform people involved in both health promotion as well as the design of healthcare buildings.
This Task Force was approved at the 30th meeting of the HPH General Assembly on 1 June, 2022. View the presentation here:
Interested and want to join?
Task Force members do not have to be members of the International HPH Network, all we ask is that you have an affinity for the built environment and experience with building and/or health promotion principles. We are looking for practitioners and academics from all countries to join us!
Send an email to the Task Force Leader, below, to indicate your interest and to learn more.
Members
Prof. Margareta Kristensen, MD PhD, Linköping University, Sweden
your name here?