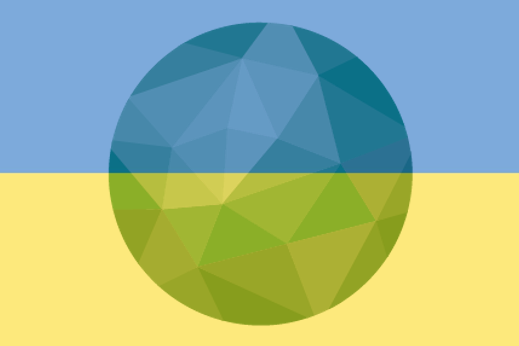 The International HPH Network stands in solidarity with Ukraine
People living in Ukraine are facing an inconceivable tragedy that will have dire consequences for populations within developing health systems. The International Network of Health Promoting Hospitals and Health Services stands in solidarity with Ukrainians who have shown their unwavering courage towards upholding the ideals of a free republic.
Principles that underpin the health promotion movement and form the basis for positive health outcomes are at risk: empowerment, equality, transparency, people-centeredness, and respect. Attacks on health care facilities targeting the sick, elderly, pregnant women, babies, and children must stop. Access to vital health services must be maintained. We urge the international community to provide support to counteract the tragic repercussions of war and threat to the environmental and social determinants of health that are being destroyed.
How to support
We encourage the HPH community to support international organizations working in Ukraine and in refugee-receiving countries. Supporting the following organizations are reputable ways to make a financial or medical supply donation:
https://www.who.int/emergencies/situations/ukraine-emergency
https://www.who.int/emergencies/situations/ukraine-emergency/medical-supply-donations
https://news.un.org/en/focus/ukraine/donate
https://www.unicef.org/emergencies/war-ukraine-pose-immediate-threat-children