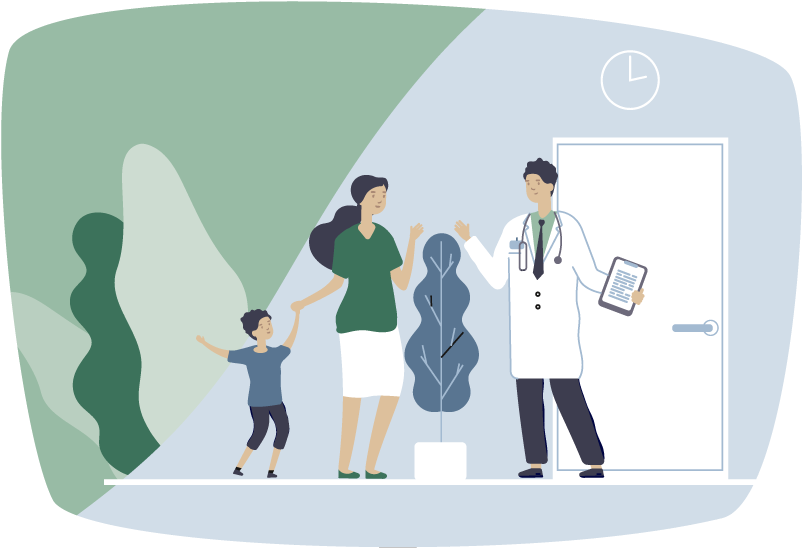 How to incorporate Health Promotion?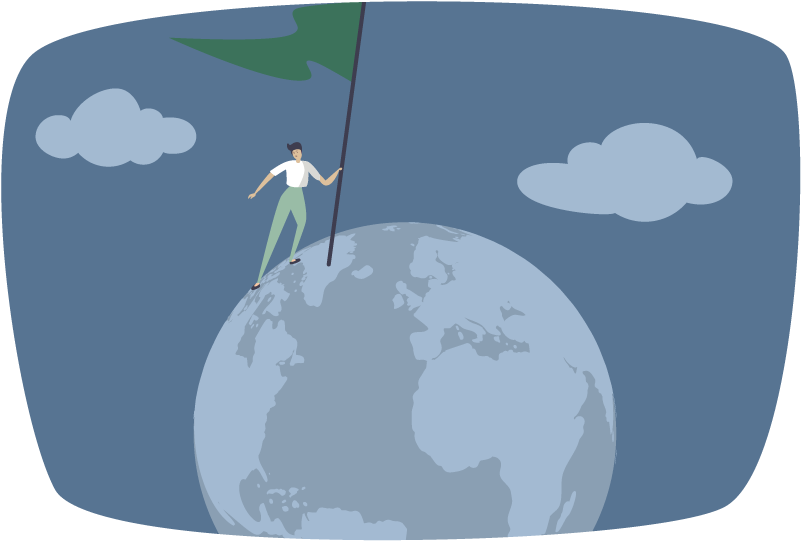 What are the global
HPH Standards?
Why join the HPH Network?
Climate change is having far-reaching impacts on global health, causing harm and suffering on a massive scale. Despite this growing crisis, new fossil fuel projects and rising greenhouse gas emissions persist. To combat this climate health emergency, we must put an...
read more