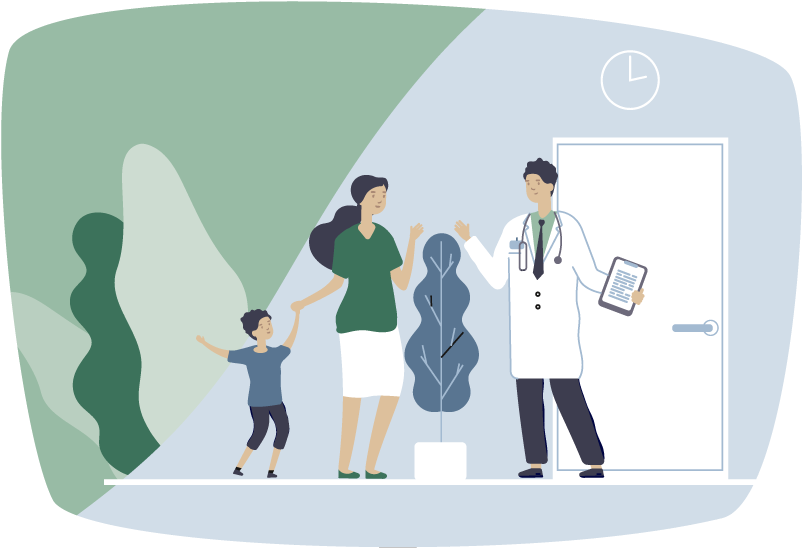 How to incorporate Health Promotion?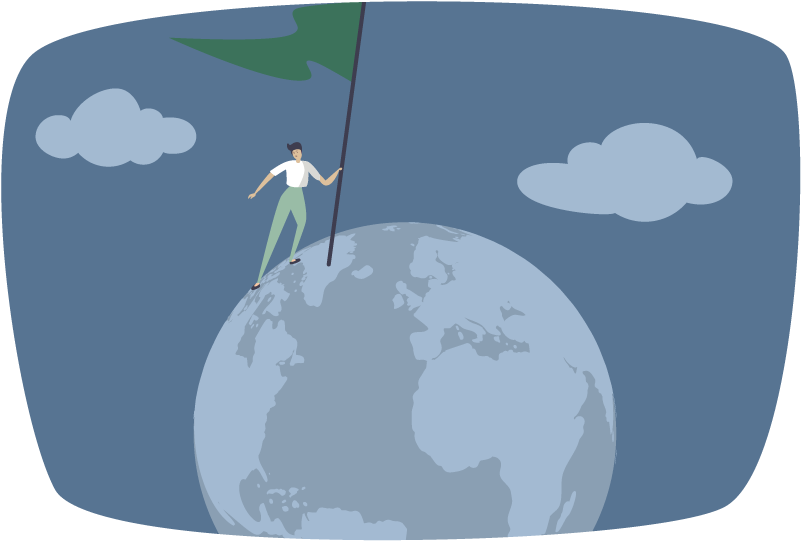 What are the global
HPH Standards?
Why join the HPH Network?
The 29th Meeting of the HPH General Assembly met on November 19th, 2021 and concluded with National and Regional HPH Coordinators and participants from Australia, Austria, Czech Republic, France, Germany, Hong Kong, Israel, Italy, Hungary, Japan, Poland, South Korea,...
read more
Registration is now open for the 29th Meeting of the HPH General Assembly on Friday, November 19th, 2021 from 7:45 - 13:00 (CET). This is a closed event for HPH Corporate members (HPH Network Coordinators), single members, Governance Board members, Task Force/Working...
read more
The Health Promotion Administration of Taiwan would like to cordially invite you and your colleagues to attend the Global Health and Welfare Forum in Taiwan on October 31st - November 1st, 2021. The forum is an annual event, organized jointly by the Ministry of...
read more