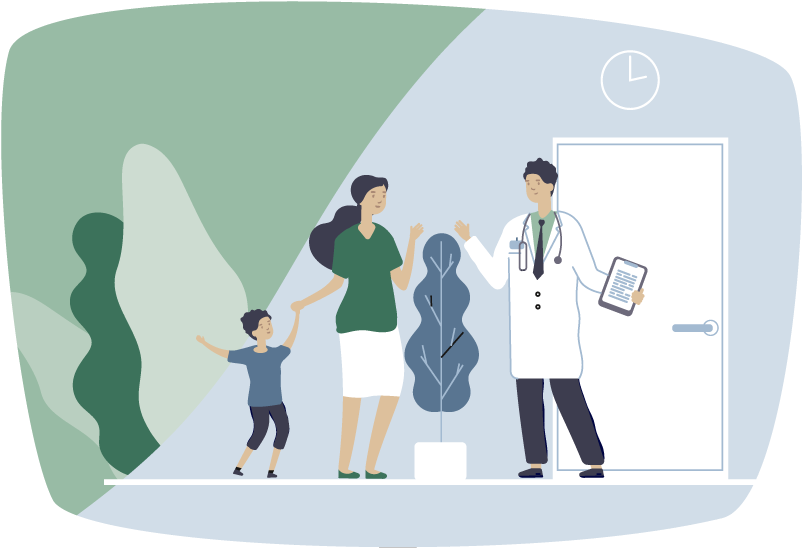 How to incorporate Health Promotion?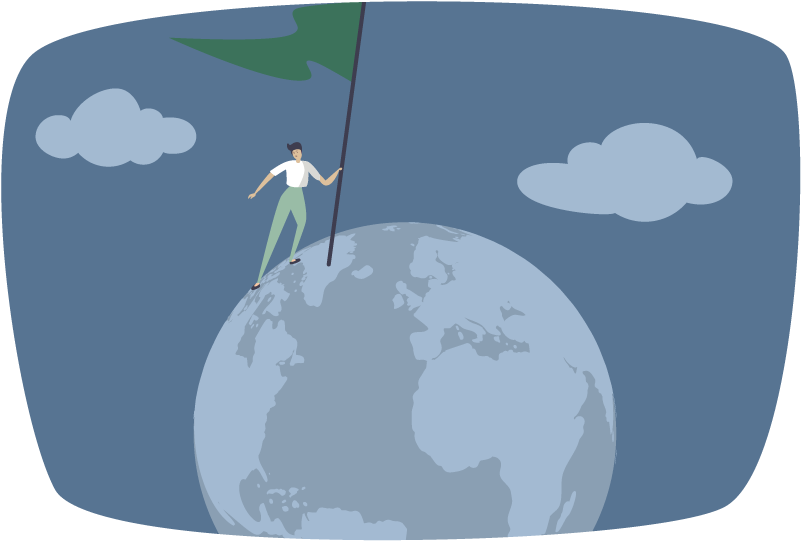 What are the global
HPH Standards?
Why join the HPH Network?
The International Network of Health Promoting Hospitals and Health Services and Planetree International participated in a 'pop-up' coalition of over 60 organizations to preserve family presence during pandemics. The international group represented patient and...
read more
Save the date! The 27th meeting of the HPH General Assembly will take place virtually on Friday, November 27th, 2020 from 8:00 - 12:00 CEST. More information and registration link for those eligible will follow.
read more
Free seminar, now to be held virtually! It's not too late to register! To enhance cooperation between the Baltic Sea region HPH-members and to share best practices for health promoting hosptials and health services, you are invited to participate in a free online...
read more