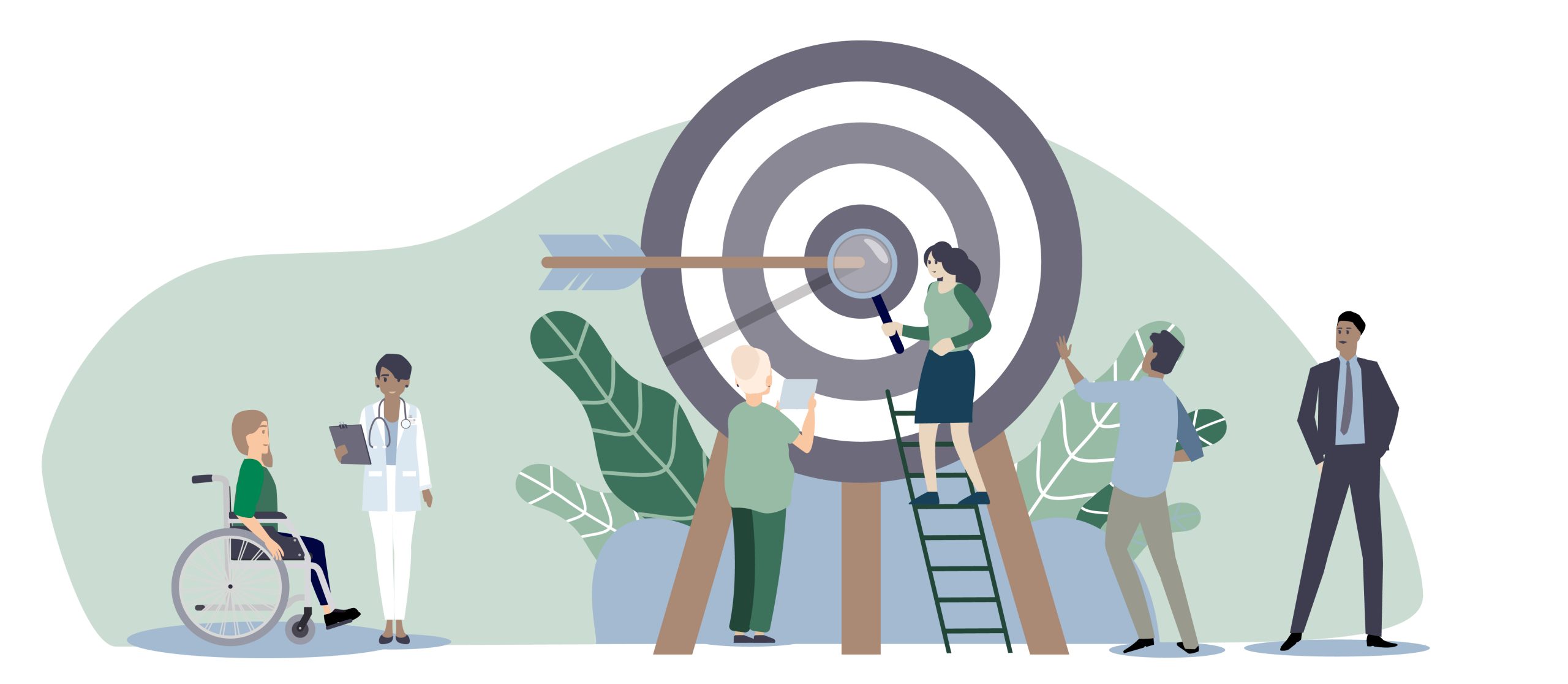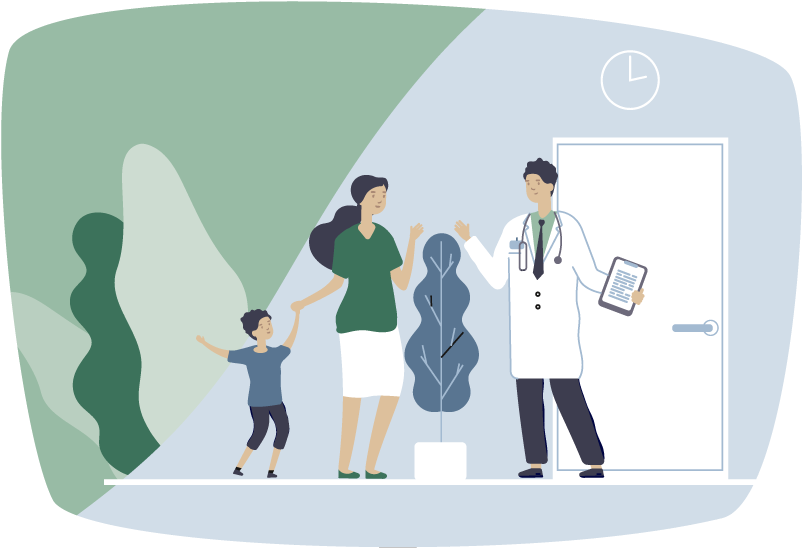 How to incorporate Health Promotion?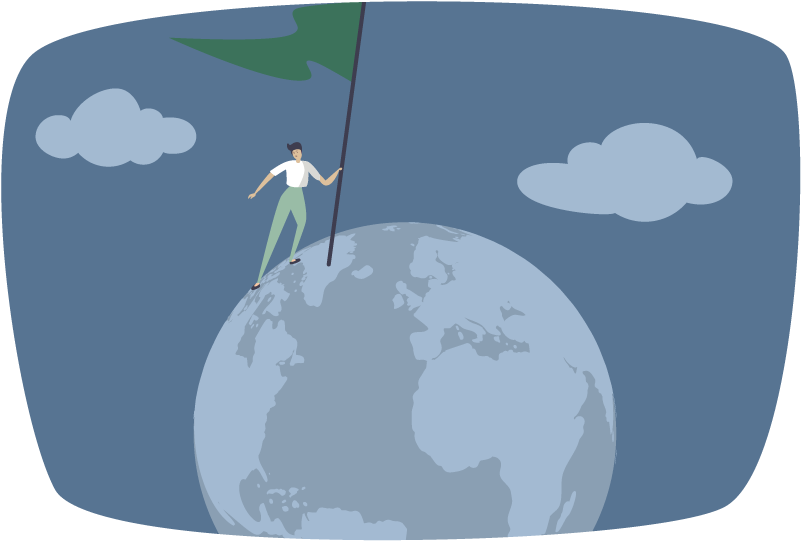 What are the global
HPH Standards?
Why join the HPH Network?
The 32nd Meeting of the HPH General Assembly took place online on May 5th. HPH Coordinators, Task Force Leaders, single members, the International HPH Secretariat and Conference Secretariat, met to discuss many exciting topics such as plans for the upcoming 29th...
read more
We are happy to inform you that registration to the for the upcoming 29th International HPH Conference, September 20-22, 2023, hybrid from Vienna is now possible! https://www.hphconferences.org/vienna2023/registration/ Registration for online participation is fully...
read more
More info here: https://www.hphconferences.org/vienna2023/
read more