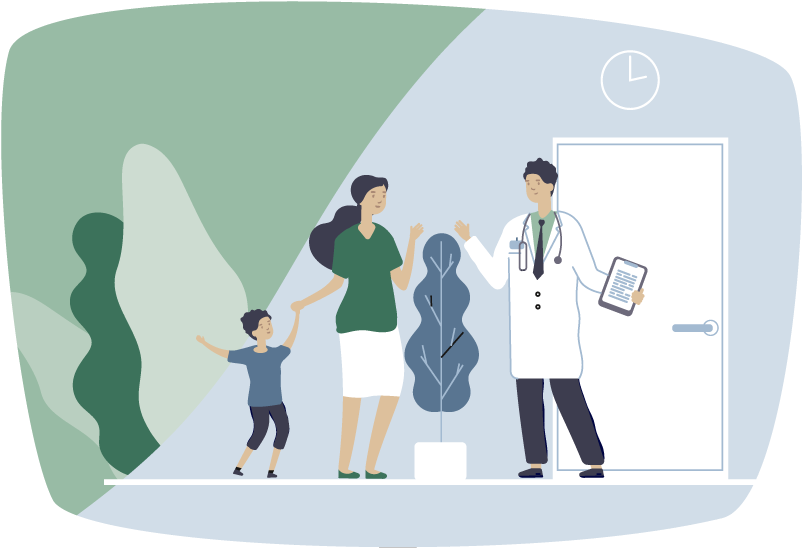 How to incorporate Health Promotion?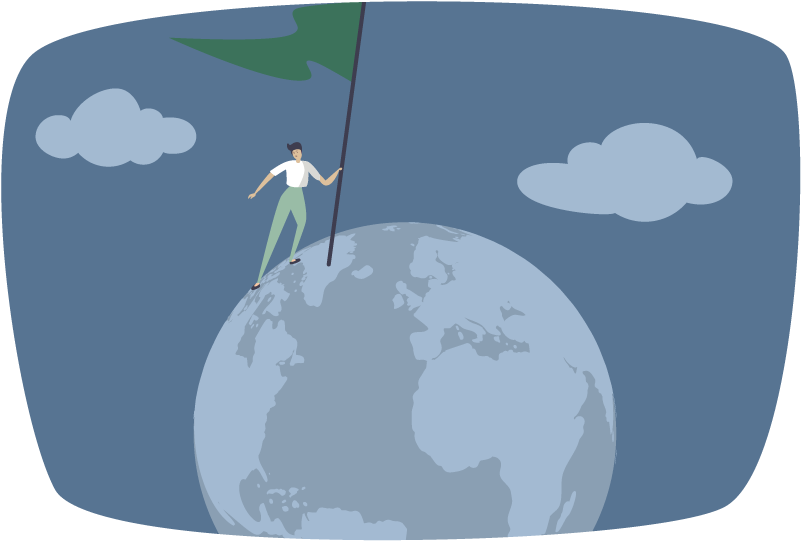 What are the global
HPH Standards?
Why join the HPH Network?
The International Network of Health Promoting Hospitals and Health Services joins the International Hospital Federation in recognizing extraordinary hospitals, heath service providers and healthcare workers who have gone beyond the call of duty amid the coronavirus...
read more
The COVID-19 pandemic is having a major toll on people's wellbeing worldwide, as they are having to face challenges such as social distancing, loneliness, and the threat of deadly infectious disease outbreaks. For hospital workers and other health service...
read more
Together with the International HPH Conference Secretariat  and the French HPH Network, we are excited to announce that our annual International Conference in 2021 will be held virtually! For the first time, this innovative virtual option will ease participation for...
read more